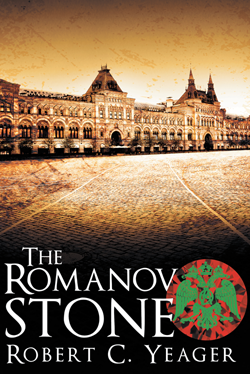 The Romanov Stone
Her mother's deathbed revelation that she is a descendant of Nicholas II, Russia's last tsar, launches reclusive Kate Gavrill on a bold search for a lost family fortune. But nothing is simple in the tragic history of the Romanov clan. Only by finding the rarest of precious gems—a fabulous, long-missing alexandrite—can Kate claim her treasure.
"History, suspense, romance—The Romanov Stone has it all."
– New York Times best-selling author, Antoinette May

Learn More about this Award Winning Book >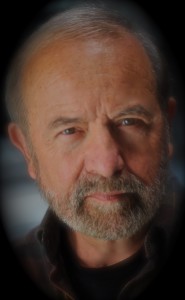 About Robert
Robert C. Yeager is an author, editor, international communications consultant and CEO-level speechwriter. His published credits include Vital Speeches, The New York Times, Ladies Home Journal, Readers Digest, Family Circle, Business Week, and many others.
Learn More >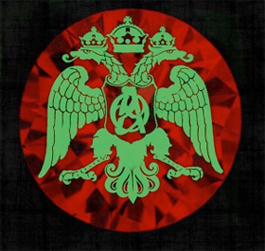 WRITING
"Three Shots Rang Out in the Jungle!"
With these words Robert C. Yeager began his career as a journalist and author. He was in the 6th Grade.
Today, he is an award-winning writer, editor and communications professional.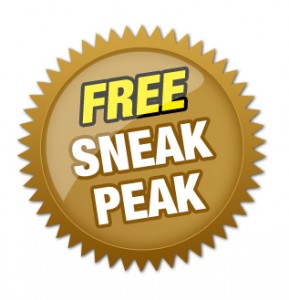 Free Sneak Peak
Receive a free Chapter / Sneak Peak of The Romanov Stone, and join my mailing list: